Quality packaging for racing
Racing Industry
Cost-effective and sustainable packaging
In the world of circuit racing, costly motors, cars and parts need proper packaging solutions to be shipped all over the world. Sustainable packaging needs to be reusable, practical and cost-effective.
Transport box for racing
Fawic provides durable, strong and lightweight transport boxes. The impact-resistant panels of our boxes can be easily removed, providing easy access to bikes. In addition our boxes can be used as temporary storage. Customized boxes can be made to any specification and interiors can be tailored to your needs. Together we develop the best and most cost-effective solution for you.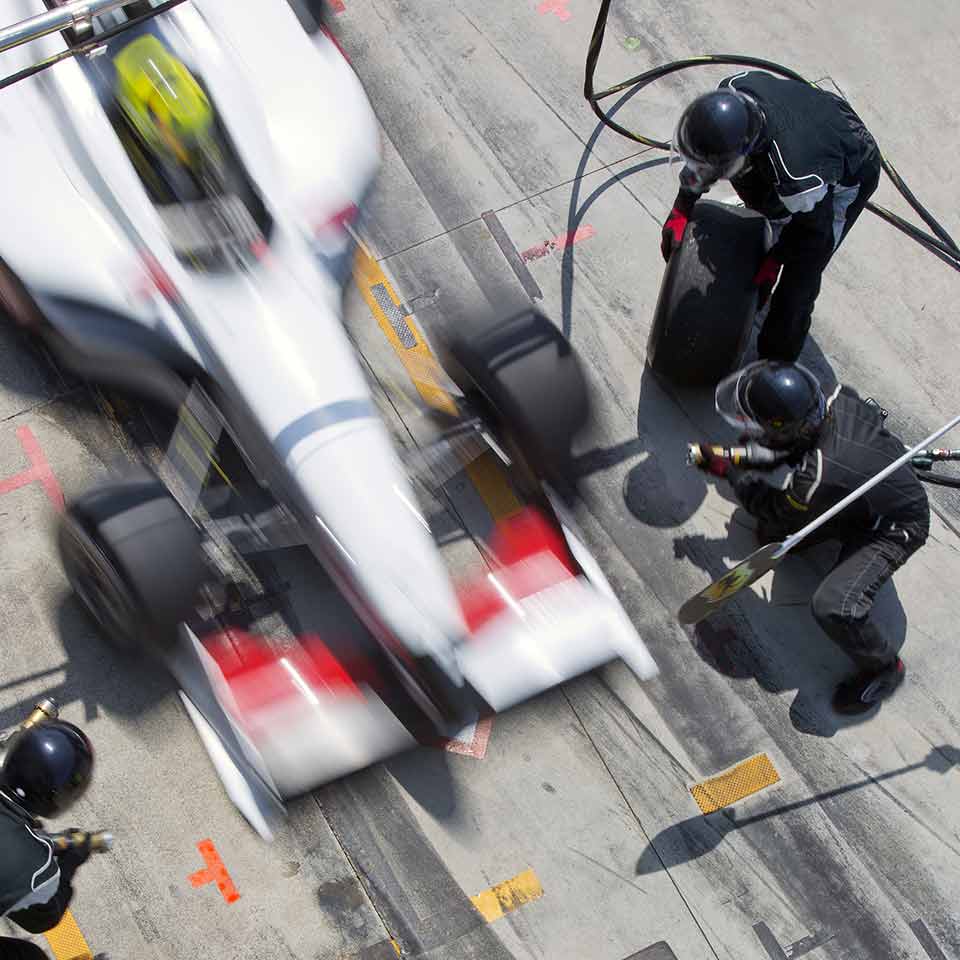 Transportboxes
Modular
Shock resistant panels
Durable & strong
Suitable for transport on air freight pallets
Any size or design possible
"Extremely useful
Our so called "Fawic Shacks" are extremely useful, reliable and a great asset to the given; sea freight & air freight leg requirements.
Jens Luy
Team Manager, Porsche Team Manthley
The FS Series HD30 containers come without aluminium compound profiles. They are produced to be carried on air pallets or shipping containers.
Transport solutions for Military Sector
At Fawic we manufacture transport solutions in any format for almost every imaginable application. We design each case inside out. Find out what we can do for you: please contact our experts for a free consultation.