Fawic packaging systems
International specialist in high-tech industrial return packaging.
Fawic packaging systems
International specialist in high-tech industrial return packaging.
Lightweight with guaranteed quality
Fawic produces transport packaging suitable for the largest products to the smallest objects. Besides our standard solutions, we are strong in customization. Together with our engineers, we design transport packaging for any device or component. Our engineers will work with your team to develop the desired customization, enabling you to transport your valuable equipment safely.
Saving on transport costs is important for many customers. Therefore we make our modular return packaging strong and as light as possible.
Thermodyne represents the ultimate protection of your valuable equipment during transport. Our impact resistant lightweight cases are made of virtually unbreakable HDPE. They offer decades of optimal protection under extreme conditions and comply with the ATA 300 Cat1 standard depending on type and weight of content. The cases come in 9 different colours, and 450 standard sizes. View all possibilities Thermodyne cases have to offer.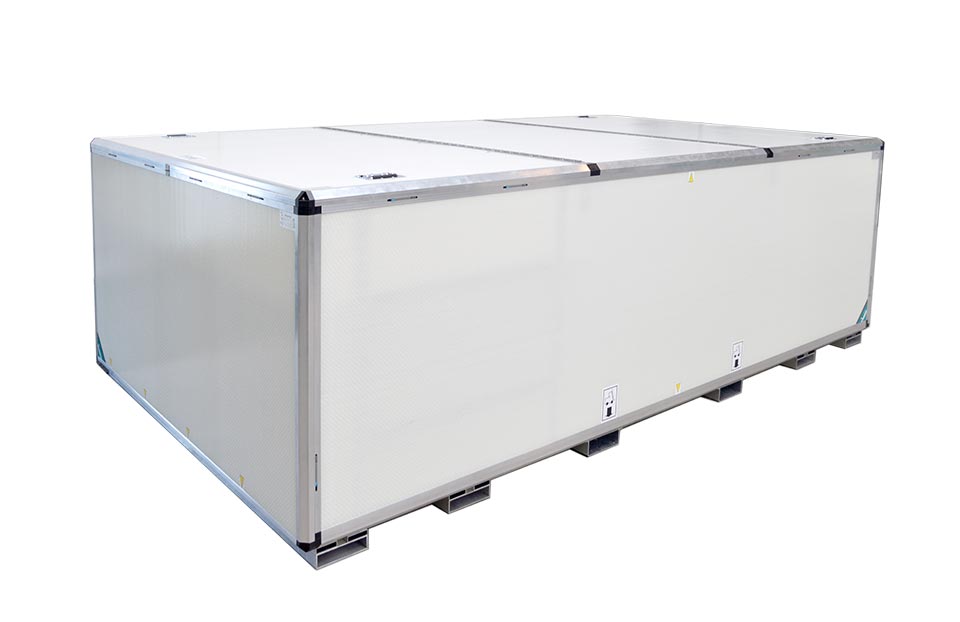 Your quality products enjoy optimal protection during transport with our Industrial flight cases & containers. Our modular transport boxes are made to measure for every conceivable application. All our transport boxes feature our unique locking system, which provides protection against outside influences. The interior can be customized based on your product.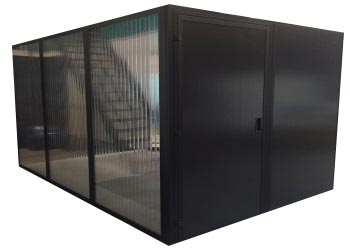 At Fawic the possibilities are endless! In addition to our custom cases & modular boxes: we supply climate rooms, transport tools, aluminium pallets & containers, mobile workspaces, wall panels, sandwich panels and buffered frames.
High-tech Transportboxes
Durable and innovative transport packaging from Fawic is highly suitable for the safe transport of valuable and technological equipment. Do you also want to save on your transport costs? Thanks to our strong and lightweight constructions, you will also save on transport costs with our returnable packaging. We would be happy to calculate the payback period for you. Ask our experts.