Foam Interiors
Interior foam or loose foam parts are produced by our in-house team and are available from 1 piece. We design the case as you wish, based on the photographs, drawings or tools you provide us with.
We shape blocks or slabs of foam into the desired form: through splitting, cutting, milling, contour cutting.
A 2-color foam is alo possible, making it clear at a glance which tools are available or are being missed.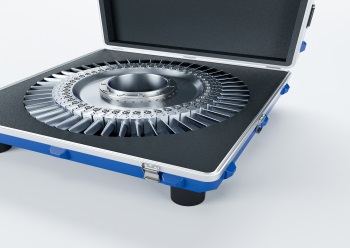 Applications
Boxes designed around your gear.
Endless possibilities
All boxes can be equipped with various applications to transport your product as safe as possible.

At Fawic we have manufactured transport boxes in any format for almost every imaginable application. We design each case inside out. If you have questions or specific requirements, Please contact us for more information.