FS Specials, Special transport packaging
We offer several tailored solutions in our FS series for the specifications of your bike box. If you have questions or specific wishes, please contact us.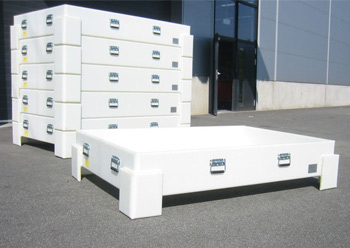 At Fawic we have manufactured transport boxes in any format for almost every imaginable application. We design each case inside out. Find out what we can do for you: please contact our experts for a free consultation.